Welcome!
안녕하세요! Welcome to K Hip Hop Wiki, a collaborative encyclopedia dedicated to all things Korean Hip Hop. This wiki's goal is to provide you with the latest info on your favorite artists including artists, music releases, labels, music videos, news and more. This wiki has 3,478 articles since September 26, 2018.
What's new
Charting artists
Updated every Friday KST.
Based on the Gaon Digital Chart and Gaon Download Chart.
Breaking
[30/06/2022]
Layone has left Outlive after two years under the label.
[20/06/2022]
Cold Bay has left Groovl1n after three years under the label.
[03/06/2022]
Woogie has left H1ghr Music after four years under the label.
[03/06/2022]
Yanu has left Halftime Records after two years under the label.
[01/06/2022]
Paloalto has signed with Daytona Entertainment.
~
to see past breaking news click here
Discussion
News
Labels
TV shows
Featured
Sources
Hip Hop LE ♦ Hip Hop Playa
Naver ♦ Melon ♦ Gaon ♦ Billboard♦ Soundcloud♦ Spotify
Helping out
Don't see a page you're looking for? You can help by creating one! But before you begin, please check out this Wiki's guidelines which contains the rules as well as the general information on editing, formatting, and requirements expected for each article. If you're new to wikis, visit the Wiki tutorial for more specific information. When you are ready, enter the title in the box below to begin!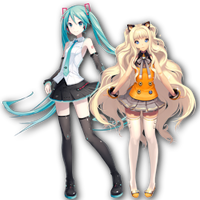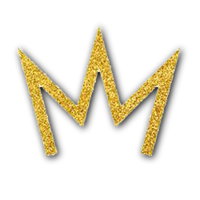 Sister wikis
Birthdays
July 3, Coming Soon

July 4, Coming Soon

July 5, Coming Soon

July 6, Coming Soon

July 7, Coming Soon

July 8, Coming Soon
New music videos